In the 1970s, thanks to the help of chefs and pioneering scientists like Georges Pralus and Bruno Goussault, laboratory water bath and immersion circulators entered the kitchen. At the time, these devices were too fragile for use in the kitchen and their design made them too sensitive to water vapor.
Since then, manufacturers of laboratory immersion circulators have adapted their equipment and new players have appeared on the market. It is now possible to find sous vide devices at all prices.
You will find below a list of questions / answers which should help you to identify and understand the important points to choose the right immersion circulator.
SOUS VIDE CONSULTING'S IMMERSION CIRCULATORS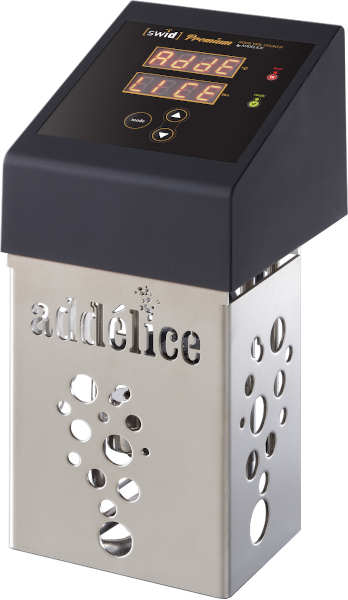 There are few manufacturers of professional grade immersion circulators on the market. North American products are almost nonexistent in Europe and Chinese manufacturers offer "cheap" products, mainly for individuals. The few main European manufacturers are located in Germany, Spain and Italy. They all have their strengths and weaknesses...
We design and manufacture for you, in Germany, the SWID and the SWID Premium.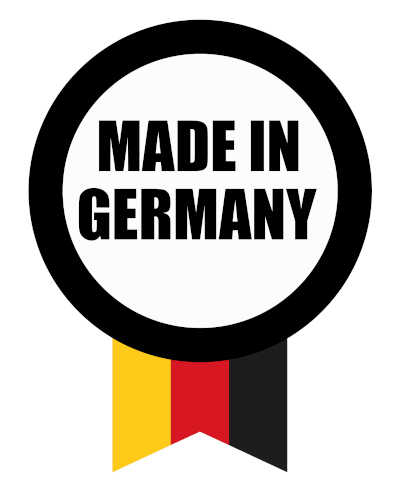 The technical specifications of the SWID and SWID Premium exceed those of high-end professional immersion circulators. Keep in mind that an immersion circulator is very heavy-duty cooking equipment and will one day require maintenance or repair.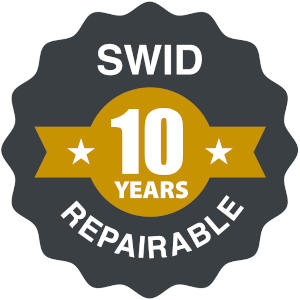 It is inevitable! SWID immersion circulators are 10 years repairable. The SWID is the one and only immersion circulators on the market that has been designed to easy opening and quick repair. Its 10-year repairability guarantee has finished convincing us. The SWID or the SWID Premium is for us the only choice for its unbeatable value for money, reliability and repairability.