Sous Vide Thermometer & Pt1000 Probe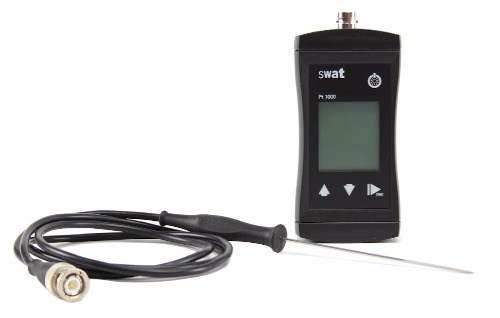 Our Pt1000 thermometer and needle probe pack (Ø 1.5 mm) is the ideal tool for measuring the core temperature of the food!MADE IN GERMANY, this pack will be the perfect tool to complement your SWID Premium immersion circulator. In sous vide cooking temperature accuracy is a key factor. What is the point of having an extremely accurate immersion circulator if your penetration probe, which measures the core temperature of your food, displays an inaccurate temperature of ± 1 °C or more? This is what can happen with thermometers and thermocouple probes type K! see info on difference between Platinum probe and K type thermocouple).
ADVANTAGES OF OUR PACK:
- Pt1000 thermometer with fast reaction probe, accurate (± 0.1 °C) and reliable over time,
- replacement probe at a competitive price. The probes are interchangeable without loss of accuracy,
- IP67 waterproof thermometer and probe. Probe socket with rotating ring. The probe cannot unplug itself if you pull it,
- Audible and visual alarm when the set temperature is reached,
- Magnetic and suction mount system to fix the thermometer on a safe place to avoid accidental falls,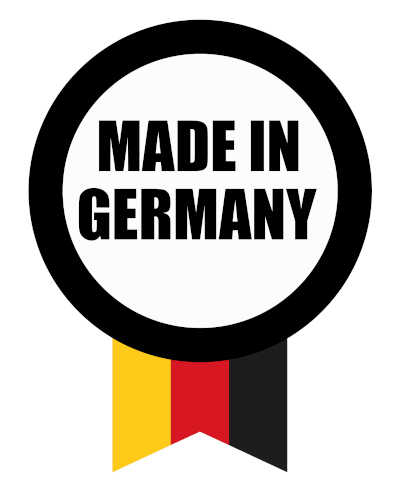 OPTIONS :
- Protection and transport case,
- Additional waterproof Ø 1.5 mm probes for cooking in a bain-marie,
- Non-waterproof Ø 3 mm probe with shielded cable for use in an oven up to 350 °C. Probe not suitable for a water bath.