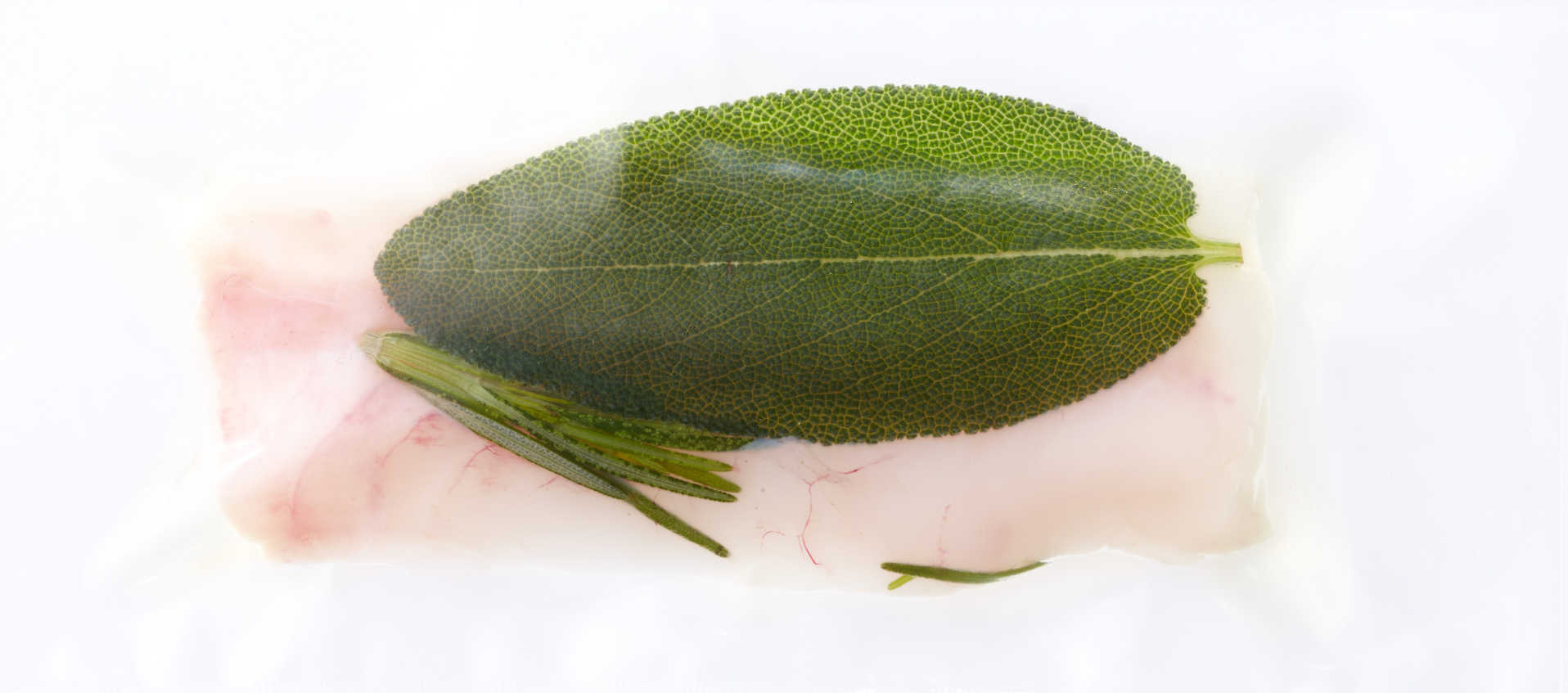 In order to fully understand all the steps necessary for the sous vide cooking process, you will find valuable information in the following sections.
After reading these sous vide guides:
This information is not exhaustive. It is strongly recommended to take training courses that will allow you to initiate or improve yourself. We are at your disposal to help you find the best Sous Vide training adapted to your needs.