Cooking pouches 80 microns - 40°C to + 121°C
To order, we invite you to click on the "Order Now!" button above which will direct you to a list allowing you to easily view the available sizes and the prices of the cooking pouches.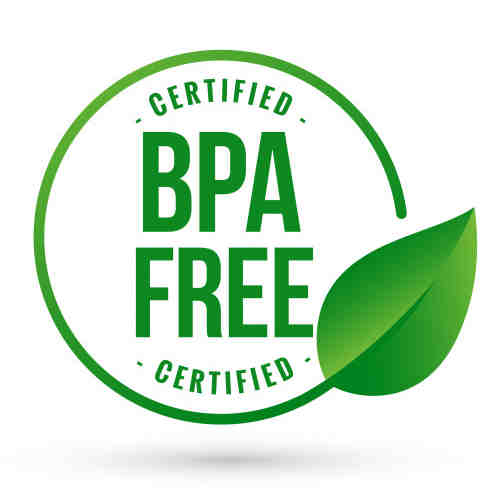 Our cooking pouches offer an excellent barrier to oxygen (preservation) as well as very high resistance to tearing and puncture. Our cooking pouches are bisphenol and phthalate free.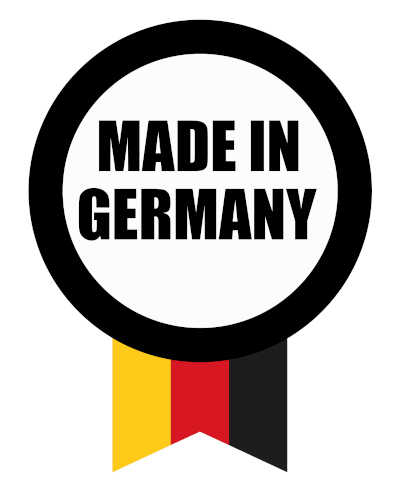 Our cooking bags, made in Germany, guarantee quality vacuum packaging and are suitable for cooking dry, aqueous, acidic, oily, alcoholic and frozen food. Our pouches are resistant to temperatures ranging from -40 to + 121 ° C and can be used in a steam oven, combi oven, bain-marie or with an immersion circulator.

We offer different dimensions of cooking pouches: 150 x 250 mm, 160 x 200 mm, 200 x 400 mm, 250 x 400 mm, 300 x 400 mm, 400 x 600 mm... if you are interested in a particular dimension, do not hesitate to contact us.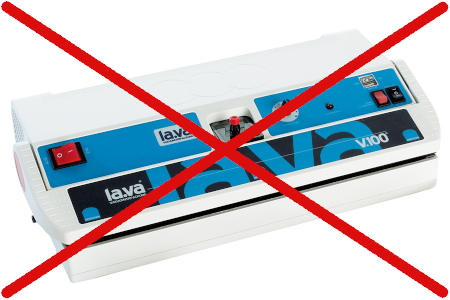 Our cooking pouches are incompatible with any external suction vacuum machines.
For Europe only: Free delivery costs for any pouches order over 110 € excl. VAT!
TECHNICAL SPECIFICATIONS
| | BOILING POUCHES FOR VACUUM CHAMBER MACHINES |
| --- | --- |
| STRUCTURE & THICKNESS | Polyamide and Polyethylene: PA/PE 80μ |
| FOOD CONTACT | Suitable for contact with dry, wet food / aqueous, fatty, acidic, alcoholic, frozen food stuff. |
| WELDING TEMPERATURE | 130°C |
| THERMAL PROPERTIES | - 40°C to + 121°C. The results of the migration tests demonstrate that the pouches are suitable for a use of 2 hours at 100°C, 30 minutes at 115°C and can be exposed briefly (2 to 3 minutes) to 121°C for pasteurization. |
| WATER VAPOUR PERMEABILITY | ≤3 g/(m².24h) |
| OXYGEN PERMEABILITY | ≤ 50 cm³/(m².24h.bar) |
| PRODUCT ORIGINE | Germany |
TIP : It is possible to use pouches longer than the depth of your vacuum chamber machine. The pouch will overflow outside the chamber of the machine and will be firmly blocked when closing the lid of your vacuum chamber machine. In this way, the pouch will not be able to move during the vacuum process. For the vacuum to take place in the bag, you must first with a knife make, a notch of a few centimeters in the part of the bag located between the sealing bar and the edge of the chamber of your vacuum machine. The notch should be made in the middle of the bag. A bag length of 400 mm is therefore relevant even for a vacuum chamber machine with a chamber depth of less than 300 mm.

Please do not hesitate to contact us for samples of our pouches. All our pouches are delivered with a technical sheet and the results of the migration tests. It is possible to order in batches of 100 or 500 cooking pouches.

We found other products you might like!