SWID Premium Professional sous vide immersion circulator
Designed and manufactured in Germany, the SWID Premium is the most powerful immersion circulator in its class. Its reinforced components offer the most demanding Chefs, Delicatessens and Caterers maximum reliability, precision and comfort of use.

The SWID Premium is the ideal tool for sous vide cooking very intensive use. Its 2,400W power helps reaching the set temperature in record time. The SWID Premium can be used in both an 8-liter pot and a 58-liter GN 2/1 container.
The SWID Premium has one display for temperature and another for cooking time (clock or countdown).
Its Pt100 platinum probe guarantees exceptional precision and reliability over time.
All immersed parts of the SWID Premium are made of high grade stainless steel. It is very easy to maintain and clean.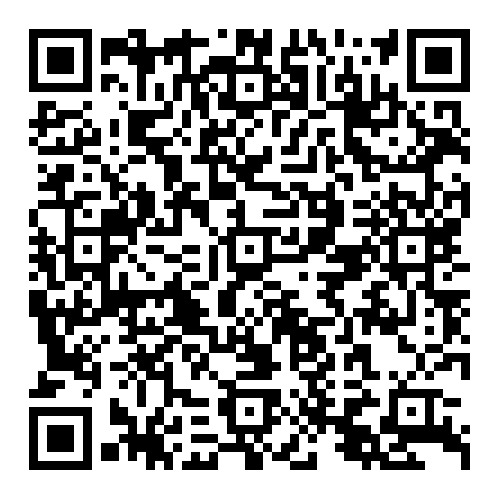 Download the SWID Premium data sheet using your smartphone and the QR code or by clicking on this link.
Why choose the SWID Premium immersion circulator over any other? Read this article...
| OPERATING TEMPERATURE RANGE | 25°- 95°C (77°F - 203 °F) |
| --- | --- |
| ACCURACY | Pt100 Platinum probe (4 cables) |
| STABILITY | ± 0.05°C (± 0.09°F) |
| POWER | 2,400 W |
| WATER BATH CAPACITY | from 8 to 58 liters max. |
| DIMENSIONS (W/D/H) | 124mm/190mm/268mm (4.9/7.5/10.5 in). |
| WEIGHT | 2.1 kg |
| MINIMALE IMMERSION DEPTH | 8.5 cm (3.3 in) |

We found other products you might like!