Cooking shrink pouches 60 microns - 40°C to + 100°C
To order, we invite you to click on the "Order Now!" button above which will direct you to a list allowing you to easily view the available sizes and the prices of the cooking shrink pouches.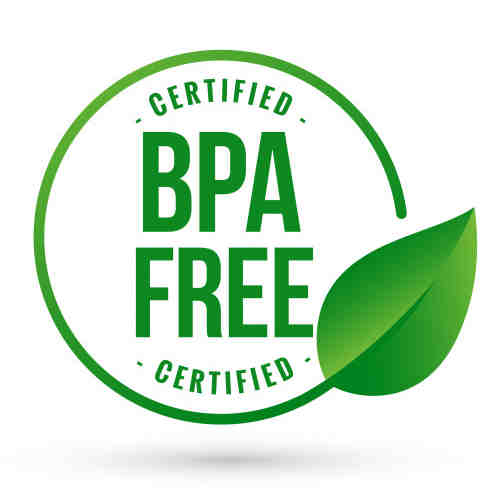 Our shrink cooking pouches offer an very high barrier rate to oxygen as well as very high resistance to tearing and puncture. Our shrink cooking pouches are bisphenol and phthalate free.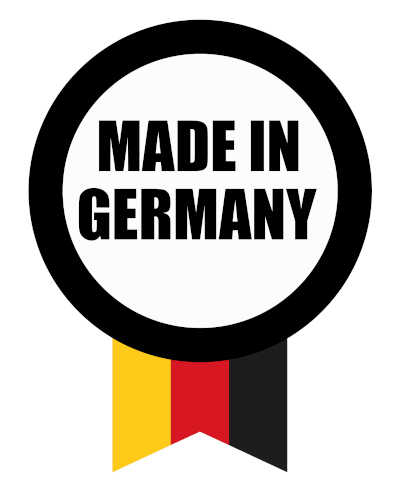 Our shrink cooking pouches, made in Germany, guarantee quality vacuum packaging and are suitable for cooking dry, aqueous, acidic, oily, alcoholic and frozen food. Our pouches are resistant to temperatures ranging from -40°C to + 100°C and can be used in a combi oven, bain-marie or with an immersion circulator.

We offer different dimensions of shrink sous vide cooking pouches: 180 x 250mm, 200 x 300mm, 200 x 500mm, 200 x 600mm, 300 x 600mm, 400 x 650mm ... if you are interested in a dimension in particular, please feel free to contact us, we can include it in our catalogue within 4 weeks.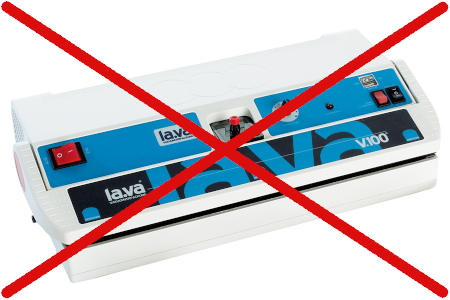 Our cooking pouches are incompatible with any external suction vacuum machines.
For Europe only: Free delivery costs for any pouches order over 110 € excl. VAT!
Our 60µ shrink pouches are suitable for cooking sous vide foods that need to keep certain shape.
Our shrink pouches offer an excellent barrier to oxygen, for an optimal shelf life of your preparations. A 40µ shrink pouch will not have the same technical characteristics as a 60µ pouch. The 40µ pouch will be much more permeable to oxygen compared to a 60µ pouch, which will have significant consequences on the product's shelf life.

TIP: WHAT SIZE FOR WHICH APPLICATION?

Duck breast: 180 x 250 mm
Fish (sole…): 200 x 300 mm
Foie gras: 200 x 500 mm
Rolled salmon, cold starter preparation (salmon shells…), roasts: 250 x 600 mm
Whole salmon: 300 x 600 mm
Ham: 400 x 650 mm
TECHNICAL SPECIFICATIONS
SOUS VIDESHRINK POUCHES FOR VACCUM CHAMBER MACHINES
STRUCTURE & THICKNESS
Polyamide and Polyethylene: PA/PE 60μ
FOOD CONTACT
Suitable for contact with dry, wet food / aqueous, fatty, acidic, alcoholic, frozen food stuff.
THERMAL PROPERTIES
- 40°C up to + 100°C. The results of the migration tests demonstrate that the shrink pouches are suitable for use for 1 hour at 90°C or 15 minutes at 100°C.
MECHANICAL PROPERTIES
Shrinkage at 80°C : 30 %
Shrinkage at 90°C : 45 %
WATER VAPOUR PERMEABILITY
≤2,2 g/(m².24h)
OXYGEN PERMEABILITY
≤ 10 cm³/(m².24h.bar)
PRODUCT ORIGINE
Germany
Please do not hesitate to contact us for samples of our pouches. All our pouches are delivered with a technical sheet and the results of the migration tests. It is possible to order in batches of 100 or 500 cooking pouches.
We found other products you might like!